16. 12. 2020
FP5 Holiday Special
---
HOLIDAY SPECIAL
You've worked hard all year long, and now it's time to enjoy a special time with the ones you love.

FP5 Holiday Special will start from Dec.19th. Each store will have different featured items. Take a sneak peek at some of the products available on our online store.
They include items from Vivienne Westwood, Hysteric Glamour, and some Japanese brands. (These items are available in store and online). Other items such as Moncler, Canada Goose, Burberry, and over 200 luxury items, will be available at the stores ONLY.

We wish you a happy holidays filled with fun and laughter, and the best wishes for a prosperous new year. Check out the list of our holiday specials below.
Melrose - Yohji Yamamoto / UNDER COVER / CDG /ISSEY MIYAKE
Pasadena - Supreme / CHANEL (IN STORE ONLY)
Costa Mesa - NUMBER (N)INE / soloist. / NEEDLES / Porter Classic / KAPITAL / EVISU
Sherman Oaks - Hysteric Glamour / Vivienne Westwood
Torrance - Burberry (IN STORE ONLY)
Noho - MONCLER / DUVETICA / CANADA GOOSE (IN STORE ONLY)
Hawthorne - Luxury Brands (IN STORE ONLY)
Berkeley - APE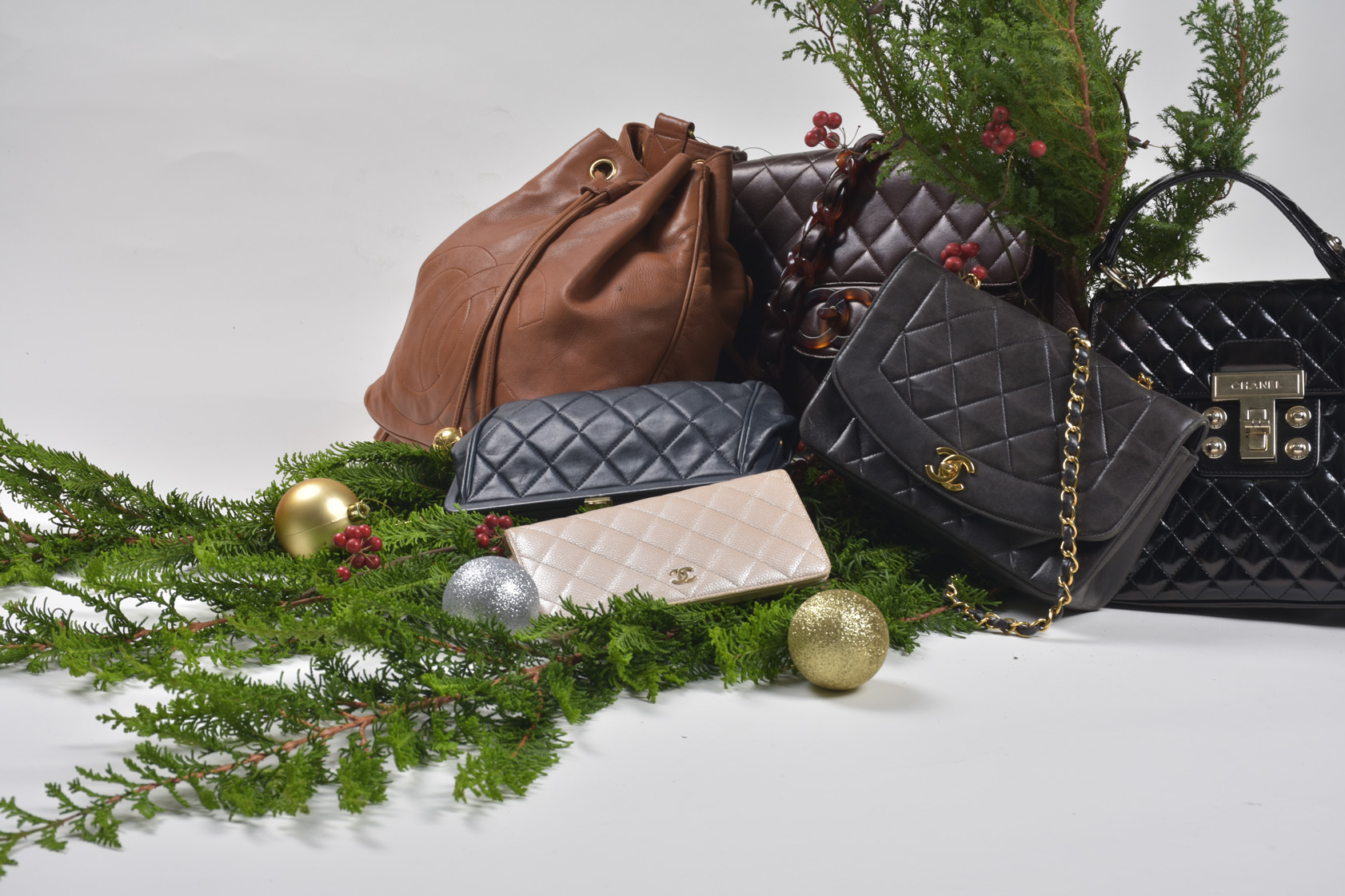 Check it out on the online store
here
Website:
https://2ndstreetusa.com/
Online Shop:
https://ec.2ndstreetusa.com/
Facebook:
https://www.facebook.com/2ndstreetusa/
Instagram:
https://www.instagram.com/2ndstreetusa/