16. 12. 2020
Telegraph Grand Opening
Berkeley, CA
---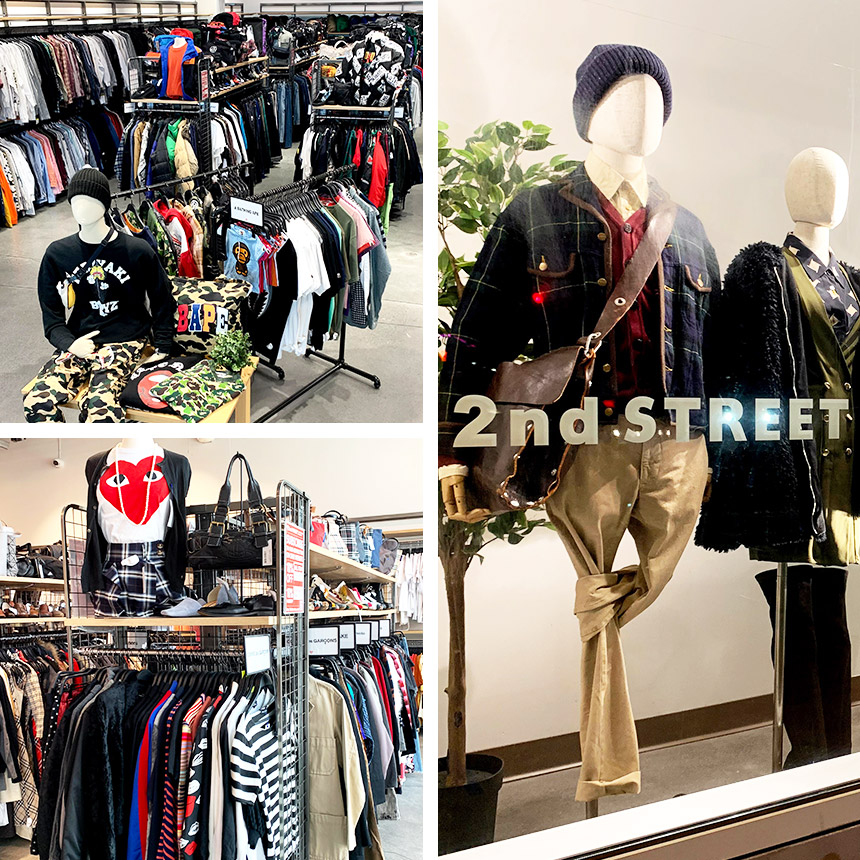 NEWS
We're very excited to announce the grand opening of 2nd STREET Telegraph in Berkeley, California! The store opening date is Saturday, December 19th 2020.

2nd STREET Telegraph is located in Berkeley on Telegraph Ave, a street lined with shops, street vendors, restaurants, and more. The 4.5 mile street connecting Berkeley to Oakland is home to Moe's Books, Amoeba, and many hip independent merchants on the block. We are very excited to call this iconic street our new home for our 9th location in the US.

Featured items will be from many of our other 2nd STREET stores. If you're in the area, we can't wait to see you at the grand opening. We'll also have many of the store items available online. Stay tuned for more details!
Address: 2543 Telegraph Ave
Berkeley, CA 94704
Hours: 11am to 7pm, Daily
Website:
https://2ndstreetusa.com/
Online Shop:
https://ec.2ndstreetusa.com/
Facebook:
https://www.facebook.com/2ndstreetusa/
Instagram:
https://www.instagram.com/2ndstreetusa/