2nd Street - More valuable than new
Make a fashion statement
ファッション・ステートメント
We have unique items that can't be found just anywhere. To keep you on-trend and always in something new, new items are regularly added to our inventory from both US and Japan.
Did you know?
In the U.S. alone, over 15 million tons of clothing end up in landfills annually.
Environmental Movement
With your support, we're able to continuously drive the sale of gently-used clothing and reduce waste around the world.
Cash on the Spot
Bring in your clothes and accessories to one of our stores, and our buyers will check out your items to ensure the best pricing.
and shop for the greater good
Featured products
Featured articles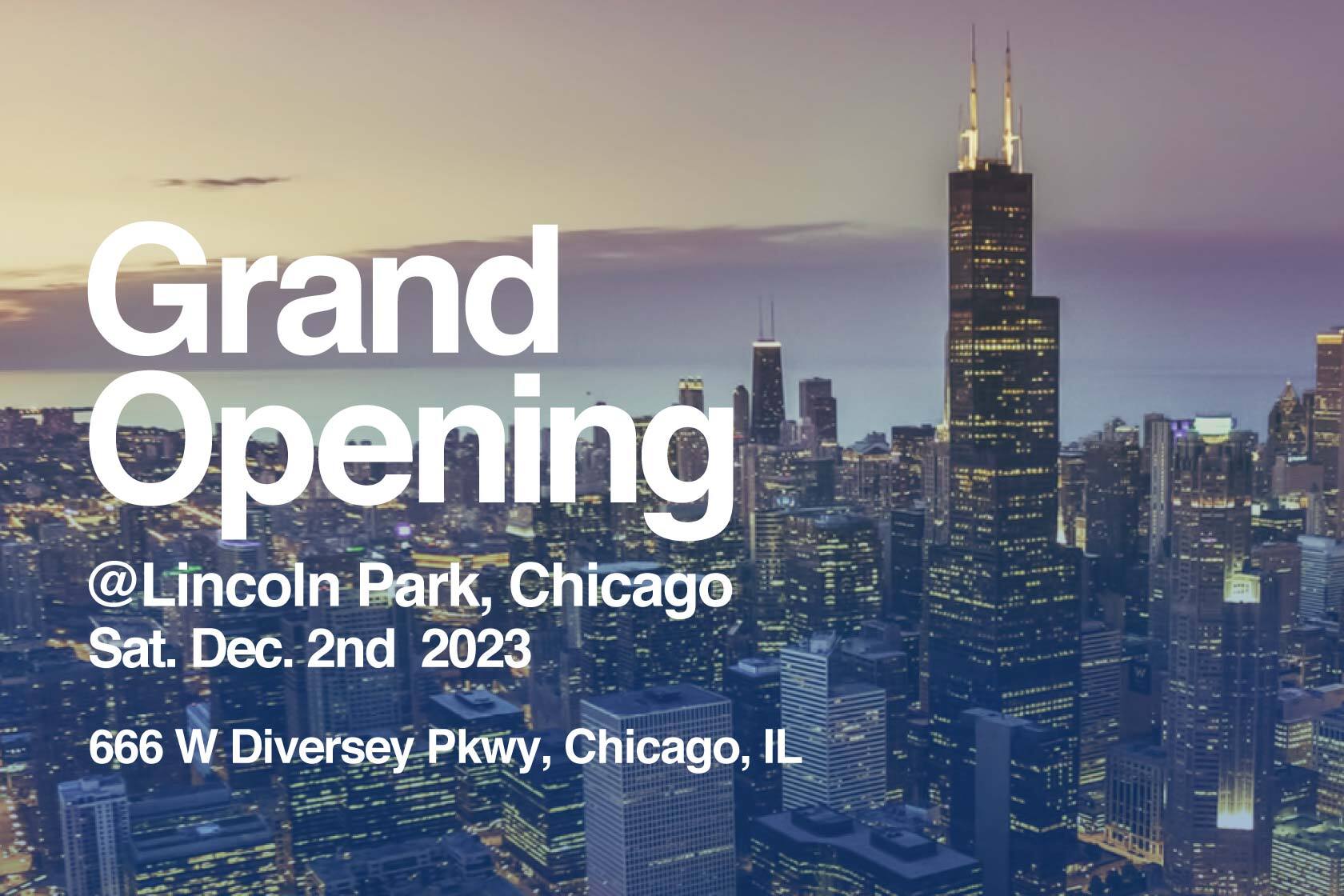 Event
Lincoln Park, IL Grand Opening
Read more
Latest articles