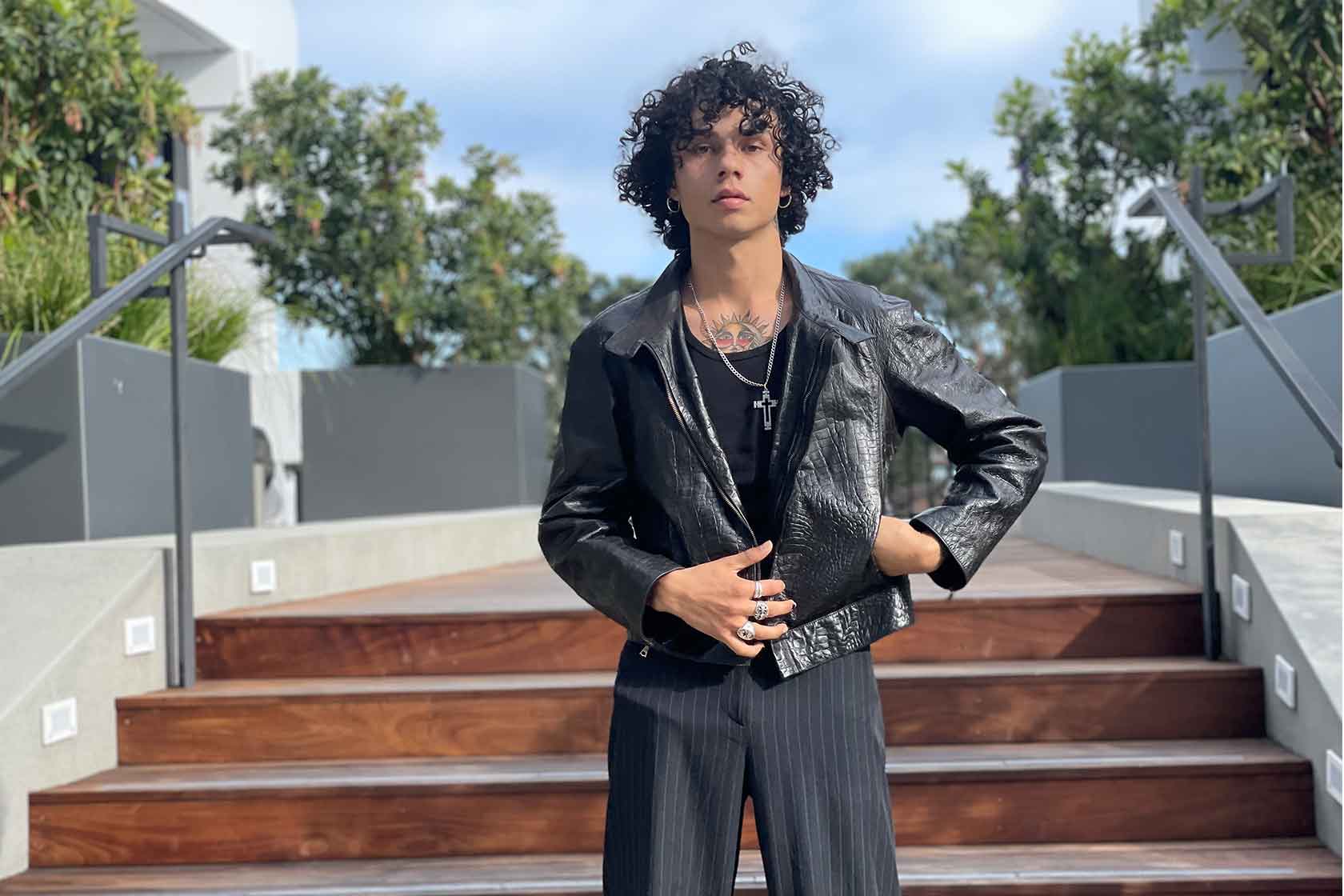 About 2nd Street
Who We Are
Here at 2nd STREET find one-of-a-kind pieces in premium, second-hand condition. We have unique items that can't be found just anywhere. 

2nd STREET began in Japan in 1996 with now over 700 locations in Japan. In 2018, our first US store opened on Melrose Avenue in Los Angeles. 2nd STREET USA is growing with stores in California, New York, Oregon, and many more coming soon.
Wide Variety of Items
At 2nd STREET USA, we offer a huge selection of styles from street wear to vintage to Japanese designer and luxury accessories. You'll be sure to find the style to suit your needs. Explore through a variety of clothing and accessories.
Sustainable Shopping
In the U.S. alone, over 15 million tons of clothing end up in landfills annually. But with your support, we're able to continuously drive the sale of gently-used clothing and reduce waste around the world.

As part of our Hand2Hand project, we make sure to reuse all the clothing that arrives in our stores. Any items that we cannot sell are donated to a partner company that will recycle the clothing to clean up oil spills in factories, while other items are resold to create job opportunities and provide clothing to those in need.