13. 05. 2022
Download the NEW 2ndSTREET App
Be the first to access app exclusives, promotions, and more. Download now from the App Store or Google Play.
Shop Easier
Shop for trending brands and a huge selection of designers. Get notified for app exclusive promos and in app offers.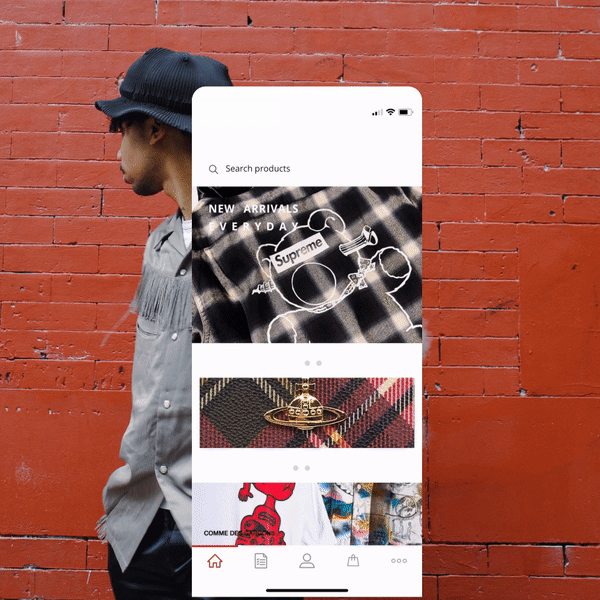 Save Your Favorites
Add items to your wishlist to save for later. Check back on your saved items on your wishlist page.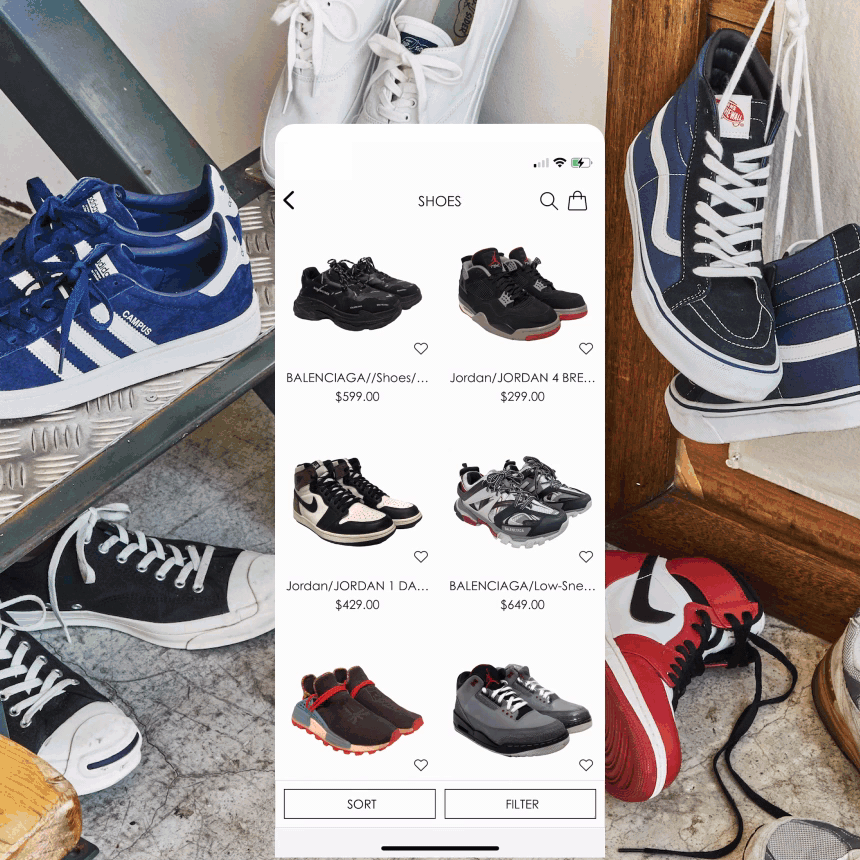 New Arrivals
Stay connected for fresh new arrivals. We stock clothing, shoes and accessories everyday.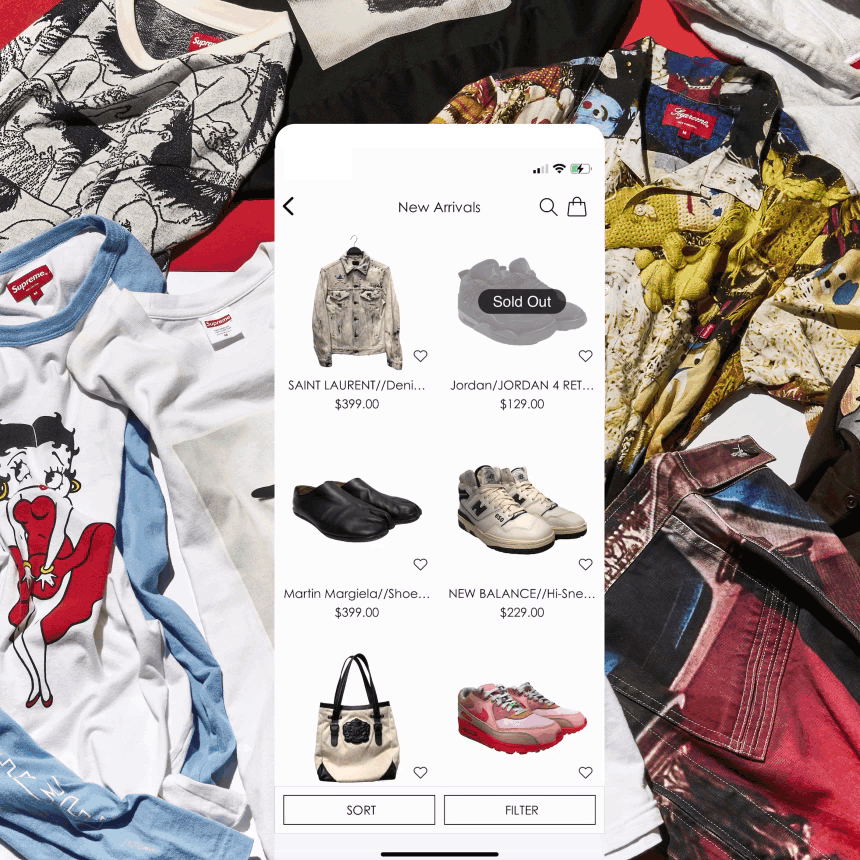 Scan the code to download the app
DOWNLOAD on the APP STORE
GET IT ON Google Play