18. 11. 2022
Selling at 2nd STREET
Selling your clothes and accessories is a great way to get cash on the spot, and is a great way to help our environment! Interested in selling with us? Here's a selling guide to show you how it works.
The Need-to-Knows
To sell your items, you must be at least 18-years-old or be accompanied by someone of age. You (or your guardian) will also need to provide a government-issued photo ID, such as a driver's license, passport, state ID, or military ID.
You will get cash on the spot for the items we accept! It's a great stop to make before directly donating. Simply bring in your shoes, bags, clothing and/or accessories to one of our locations, and our buyers will be happy to take a look.
Tops Tips for Selling
Check Condition of Clothing
Give your items a quick inspection! Because these items will head straight for the sales floor, we are looking for clean clothing in good condition.
Ask Questions
If you are curious about your items that were purchased and passed on, please ask your buyer. They'll be happy to fill you in on what's selling well at the moment, and how much they're pricing each item for.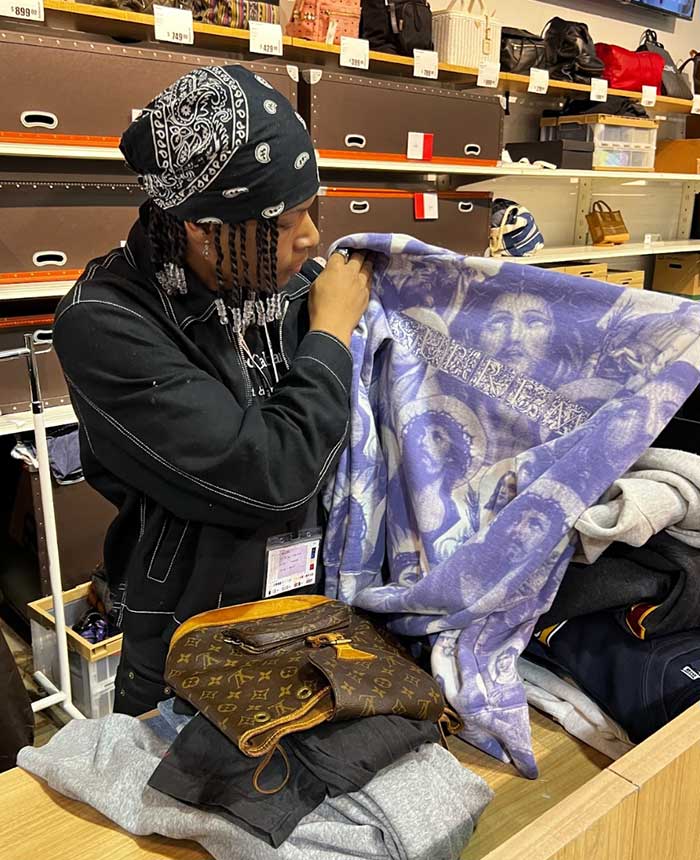 What We Buy
We are looking to buy men's and women's clothes, bags, shoes, watches, and other accessories. We have experienced buyers that are knowledgeable in current fashion trends and price points.

They purchase your items for the store's inventory based on the desirability of the brand, the condition of the garment, and how current or trendy the style is.
Donation Process
We play a role in sustainable shopping with our Hand2Hand project. We make sure to reuse all the clothing that arrives in our stores. Any items that we cannot sell are donated to a partner company that will recycle the clothing to clean up oil spills in factories, while other items are resold to create job opportunities and provide clothing to those in need.

Our sellers also have the option to be a part of this project! Any items that we cannot purchase from our sellers, we offer the opportunity to purchase items they may wish to donate. Each item will be purchased for one cent, and will be turned over to our Hand2Hand project to be used in an eco-friendly way.
Labels We Love
Contemporary
Vivienne Westwood, Marc Jacobs, Rick Owens, Burberry, Helmut Lang
Luxury
Balenciaga, Gucci, Prada, Chanel, Louis Vutton, Saint Laurent, Hermes, Fendi
Street
Fear of God, Supreme, Off White, Stussy, Nike, FTP
Japanese Designers
Comme des Garçons, Visvim, Chrome Hearts, Hysteric Glamour, Needles, Kapital
Trending Brand
Stüssy is a timeless streetwear brand that emerged in the late 80s and early 90s. The pieces are still trendy and actively cycle out in our inventory. Below are some examples of new arrivals that were sold to us by our customers!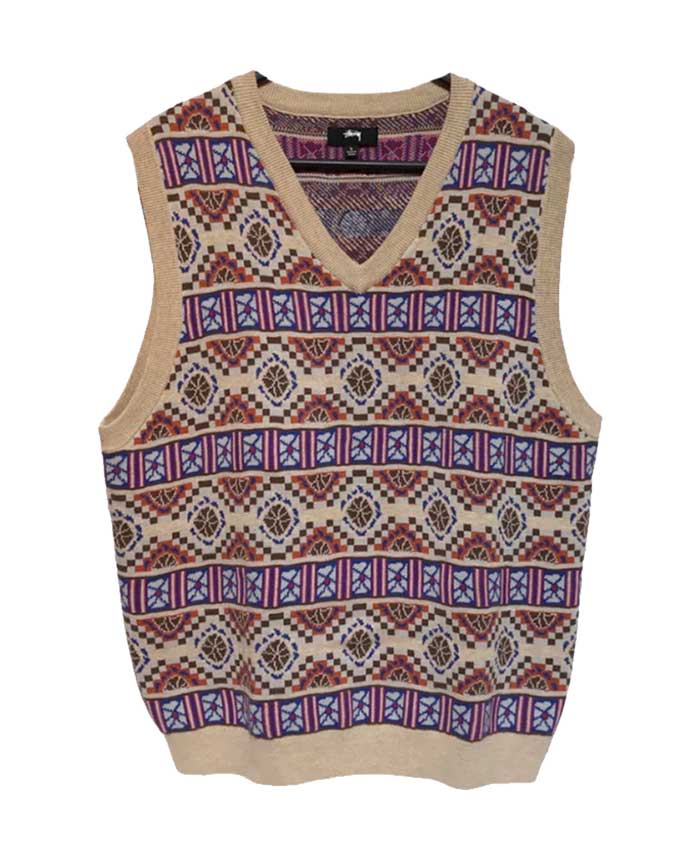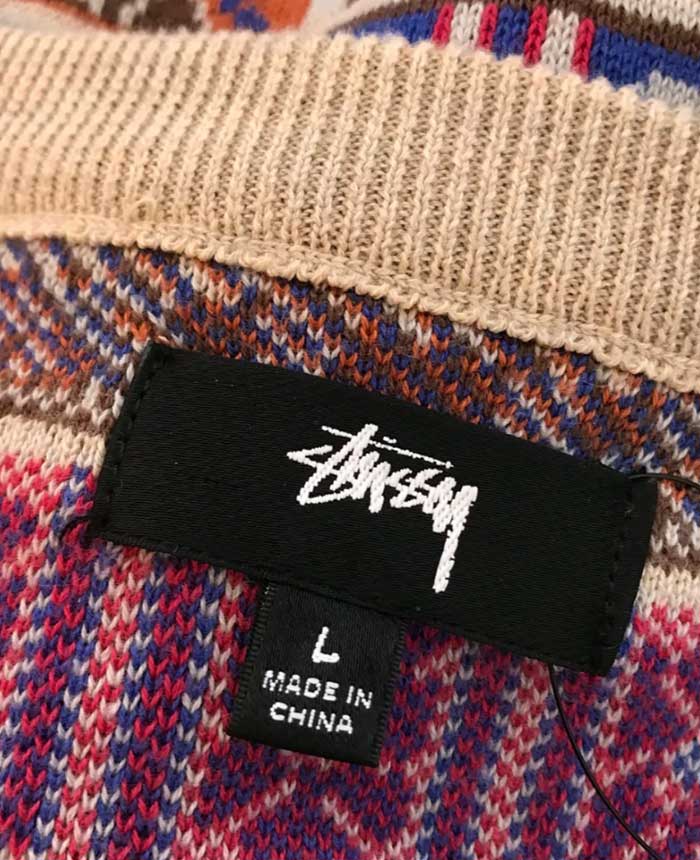 Stüssy Knitted Vest - $69, L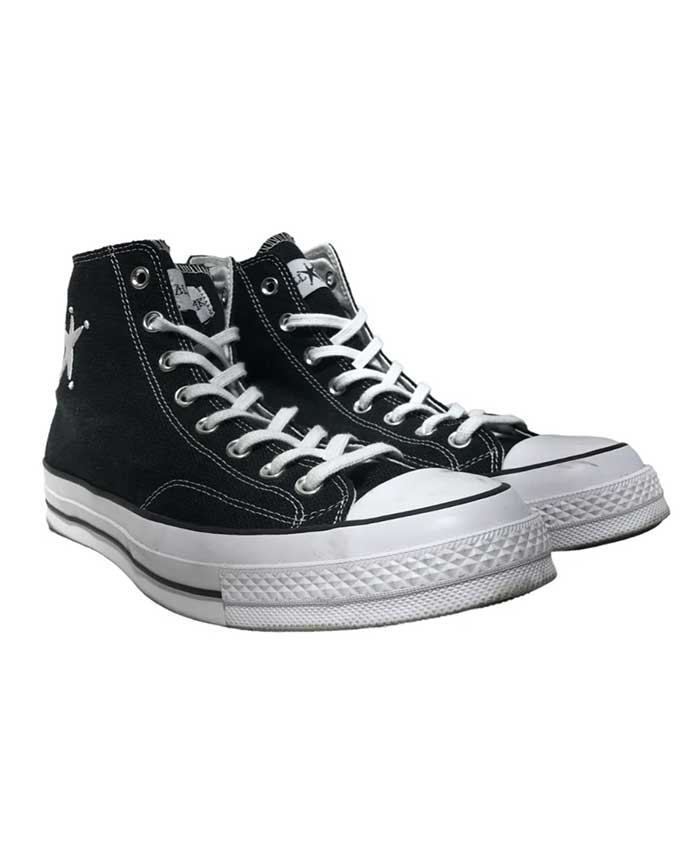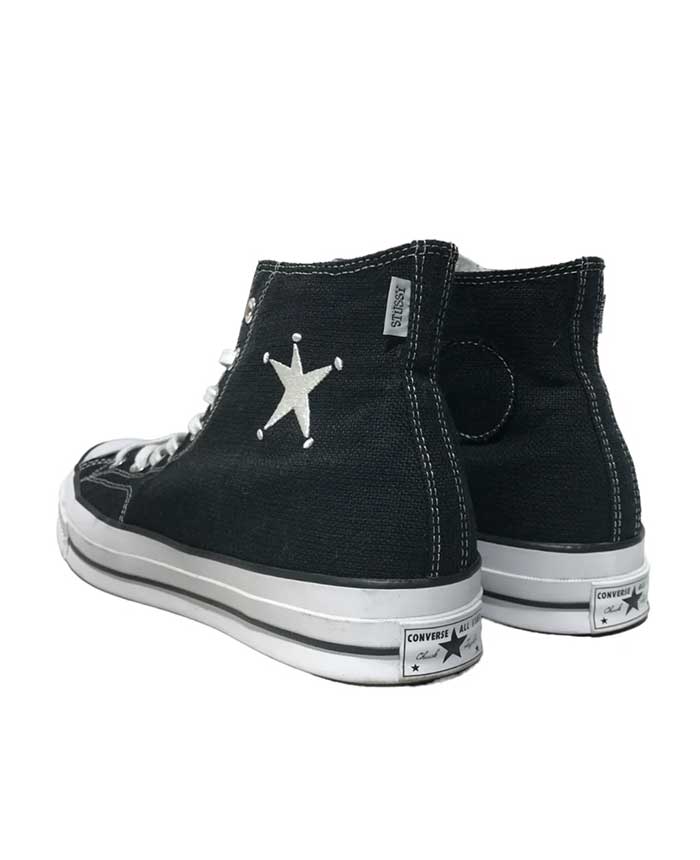 Stüssy Hi-Sneakers - 12, $159
Happy selling!
For more updates on any of the 2nd STREET USA locations, visit our website or follow us on social media!
Shop Online: https://ec.2ndstreetusa.com/
Facebook: https://www.facebook.com/2ndstreetusa/
Instagram: https://www.instagram.com/2ndstreetusa/
TikTok: https://www.tiktok.com/@2ndstreetusainc