7. 12. 2022
Inside the New Store in Deep Ellum, Dallas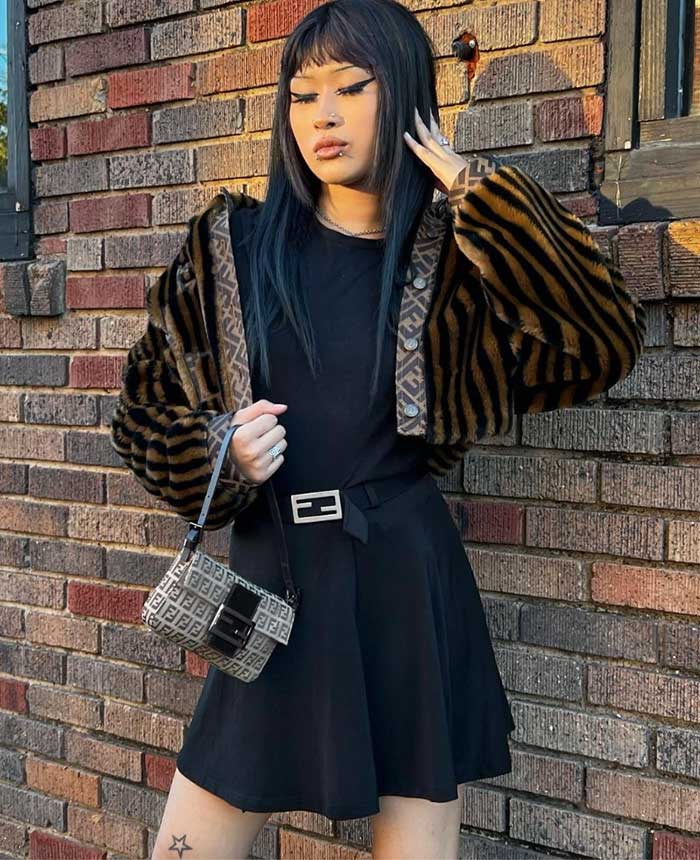 2nd STREET Deep Ellum
This past weekend marked the grand opening of 2nd Street's first location in Dallas, Texas - specifically in the neighborhood of Deep Ellum.

Deep Ellum is the combination of an arts and entertainment district. It is filled with street murals, eateries, cocktail bars, pubs, and even an arcade bar. But most importantly, people!
Deep Ellum Styles
Prior to the event, I was able to roam the streets to observe and take a peek at how trends are unique to this area. With the gloomy and rainy winter weather arriving in Dallas, I noticed folk walking around in puffer jackets, coats and trench coats, a wide range of boots from Chelsea to riding to Dr. Martens, and everything in between. I saw a bit of a Seattle grunge essence, along with streetwear and street fashion.

When entering Deep Ellum's 2nd Street, you notice the various fashions of the surrounding streets hanging on the walls and clothing racks. Walls lined with puffer jackets and coats, the shelves of various styles of boots, and the racks packed with street, grunge, and contemporary styles. Styles I had seen during my walks on the streets of Deep Ellum.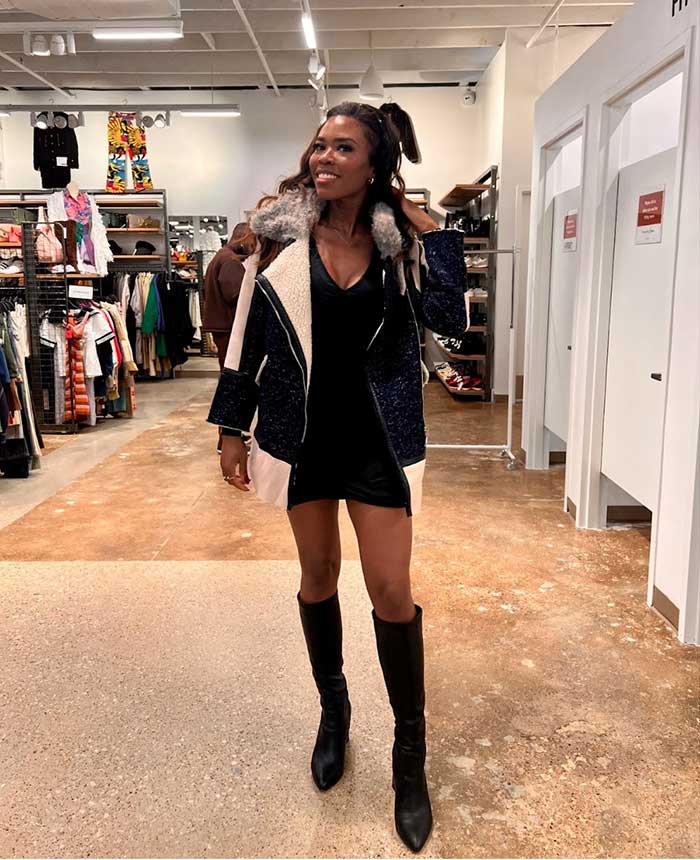 The Soft Opening
Dallas' own social butterfly Rosa Diana (@dallassocialbutterfly) joined us for the VIP event 2nd Street hosted as a soft opening of its Deep Ellum store. She was kind enough to let me photograph her in between trying on outfits. I later found out she left with a Celine bag, a Christian Dior necklace, a Zara jacket, and a few more items!

Rosa along with other VIP guests like Dallas blogger Vina (@explore.vina), mother and daughter fashion duo @fashncurious, public figure @jvythan, and artist Devante Fields (@devantefields), just to name a few, were invited to the preview party and have posted videos of their experience and hauls which can be found on our Instagram page!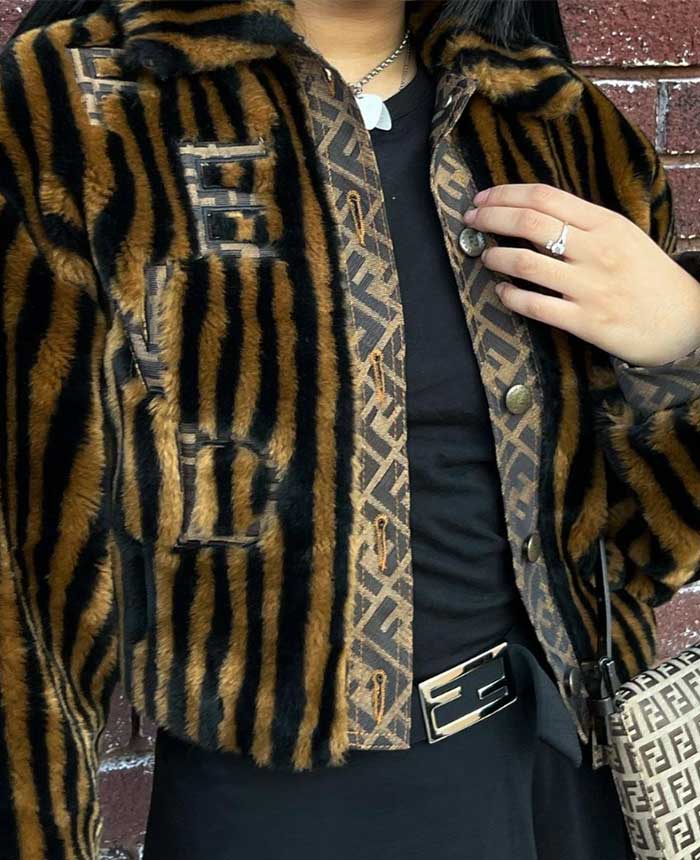 Popular Brands
As always, inventory was brought in and sold by customers. It is no surprise that the inventory was an accurate reflection of what locals are wearing. Brands like Comme de Garçon, Off-White, and Fendi were highlighted on the walls and display cases. Vintage styles, such as a pristine Chanel suit, hung along the wall for all to see.

Meanwhile vintage styles of jean jackets from Lee, Wrangler, and Levi's hung below on the racks. The grouping of styles on the clothing racks consisted of contemporary and vintage, along with spotlighting some high-end brand names, and even a section specifically for streetwear fashion called "Hype Street."
Visit Us
So, whether you are grabbing a slice at Serious Pizza or playing retro arcade games at Select Start, you will not want to miss the selection or the staff at Deep Ellum's 2nd Street!
For more updates on any of the 2nd STREET USA locations, visit our website or follow us on social media!
Brands to Sell for Fall: Read Blog
Instagram: https://www.instagram.com/2ndstreetusa/
TikTok: https://www.tiktok.com/@2ndstreetusainc