12. 01. 2023
How to Shop for Winter with Second Hand Items
Lighter Winter Looks and Make a Statement
While we weather these winter storms as they pass, our heavy-duty winter pieces will soon phase out of rotation. Which means light winter looks will surface once again! But, if you find yourself missing some statement pieces, we got you covered on how to shop for them second hand. Let's face it - we have months of winter up ahead. So why not keep it light and shop chic, second hand clothing and make a statement? So, to bring inspiration and help you make a statement, Daisy from our Merchandising Team selected the featured pieces and styles featured in this article.


Finding a Secondhand Piece
I would not be surprised if you find yourself spotting someone walking down the street in some vintage or retro wardrobe during the winter. It is a common occurrence as people sift through their stored winter clothing and find some gems they might have forgotten about. There is a chance that person will be rocking the piece while using the sidewalk as their runway. Or there is another chance it can end up as a second hand item, ready for a new home. The next individual is just waiting to make it their own by layering those vintage and retro pieces into their current sense of style, and making it their own second hand statement piece.
Y2K and Fendi
This preloved Fendi denim chef flap shoulder bag brings a Y2K vibe that makes a statement against the classic white and black outfit that is seen here. The designer vintage purse is an added accessory to the layers of designer name brand clothing items. Looking at the actual clothing pieces layered, the See by Chloé long sleeve button-down is giving a Y2K flashback, and a white button-down is a current staple item in any closet no matter what time of the year.


Pair with Undercover Pants
And if we're talking winter staples, of course we are going to need a pair of boots. Hence the pairing of the outfit with some soft leather, white Guidi ankle boots. The way these second hand staple items are accompanied by the Undercover skirt pants, and finally topped with the late 90s/early 2000s bug-eye Yoshiki Hishinuma sunglasses is creating a message for the masses: Winter Layering: Keep it trendy. Keep it light.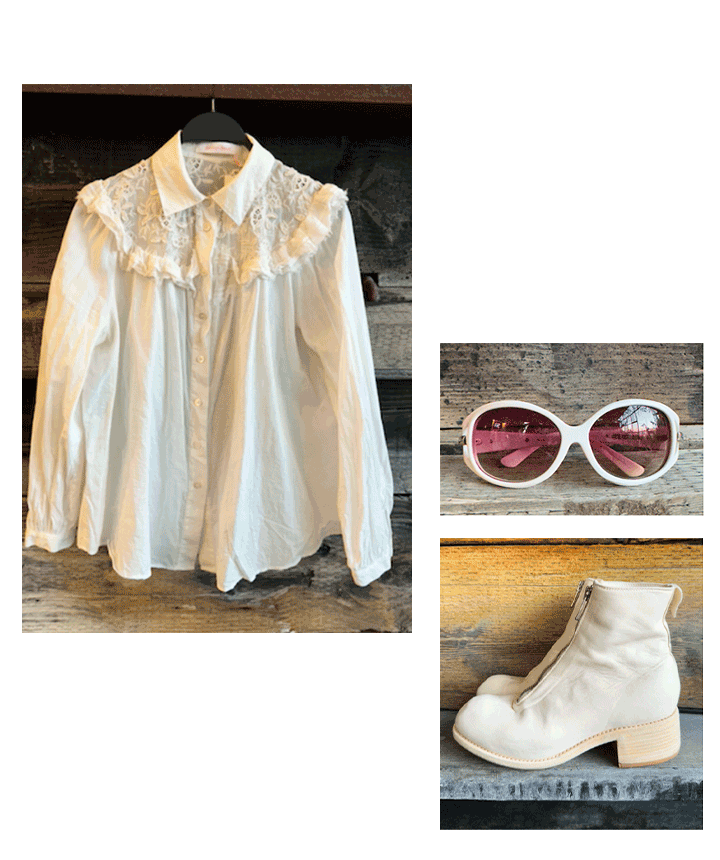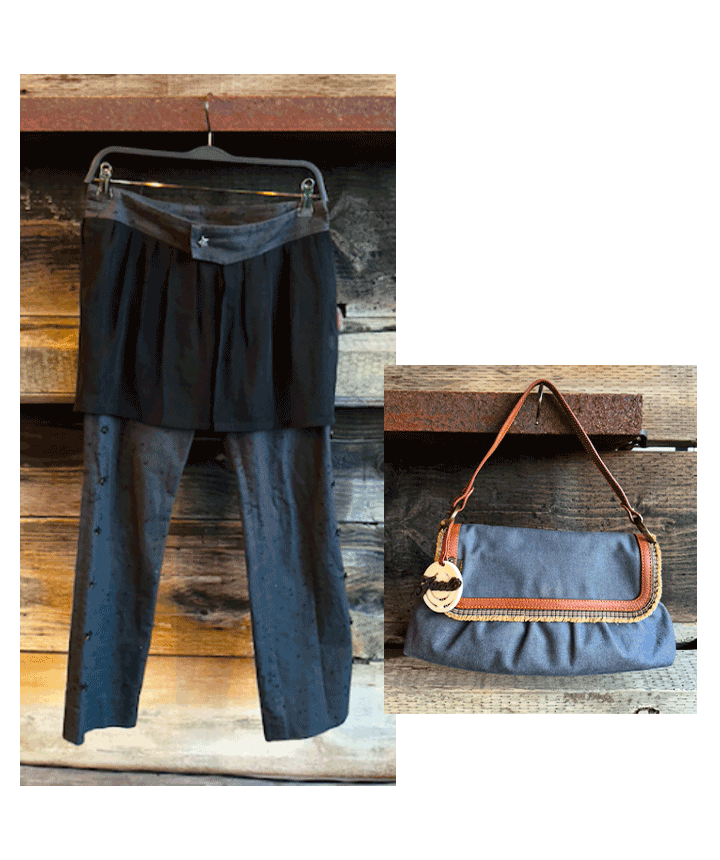 SEE BY CHLOÉ BLOUSE - $33
UNDERCOVER AW02 SKIRT PANTS - $299
GUIDI BOOTS - 37, $499
FENDI SHOULDER BAG - $329
YOSHIKI HISHINUMA SUNGLASSES - $129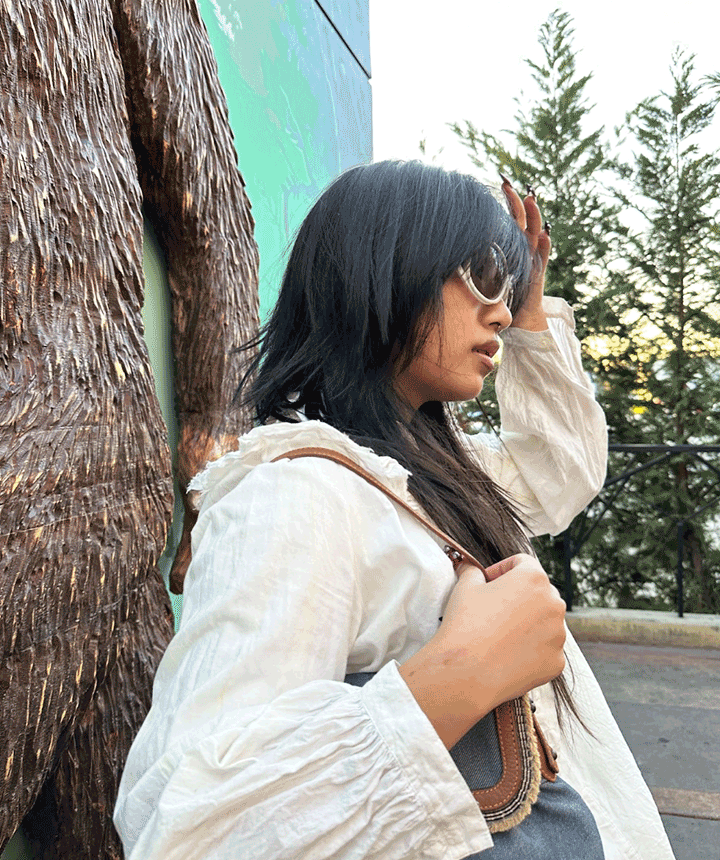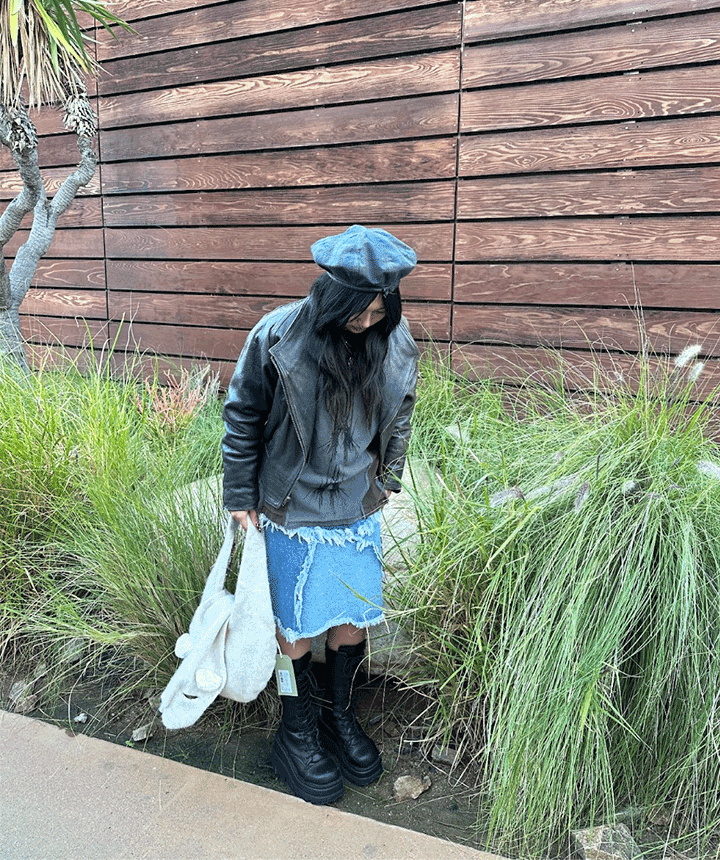 Vintage, meet Vivienne
Each second hand article of clothing in the featured outfit is a conversation piece of its own. From the vintage leather jacket to the Kapital beret, and from the Walter Van Beirendonck skirt down to the Vivienne Westwood bag. The vintage jacket is surrounded by designer brands that help elevate the look of its soft sheen wear developed over the years.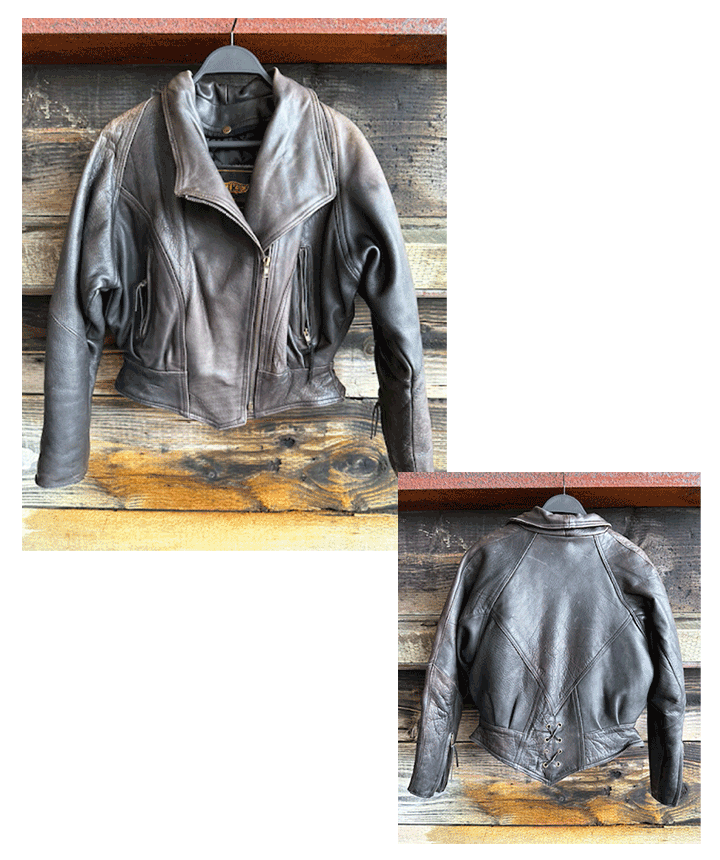 Finish the Look with a Walter Van Beirendonck Skirt
And while the leather jacket might be heavy in weight, we stayed on theme for you with the light layering of the Venganza long sleeve and Walter Van Beirendonck skirt, which with its denim patchwork, almost gives it a more second hand appearance.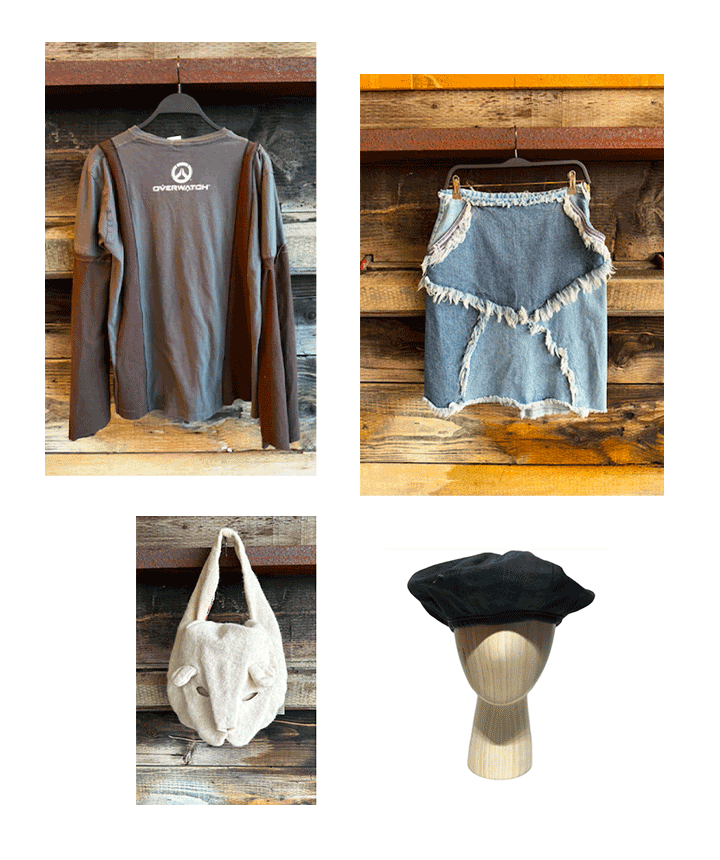 VINTAGE LEATHER JACKET - $89
VENGANZA LONG SLEEVE - $59
WALTER VAN BEIRENDONCK SKIRT - $89
VIVIENNE WESTWOOD BAG - $279
KAPITAL BERET - $129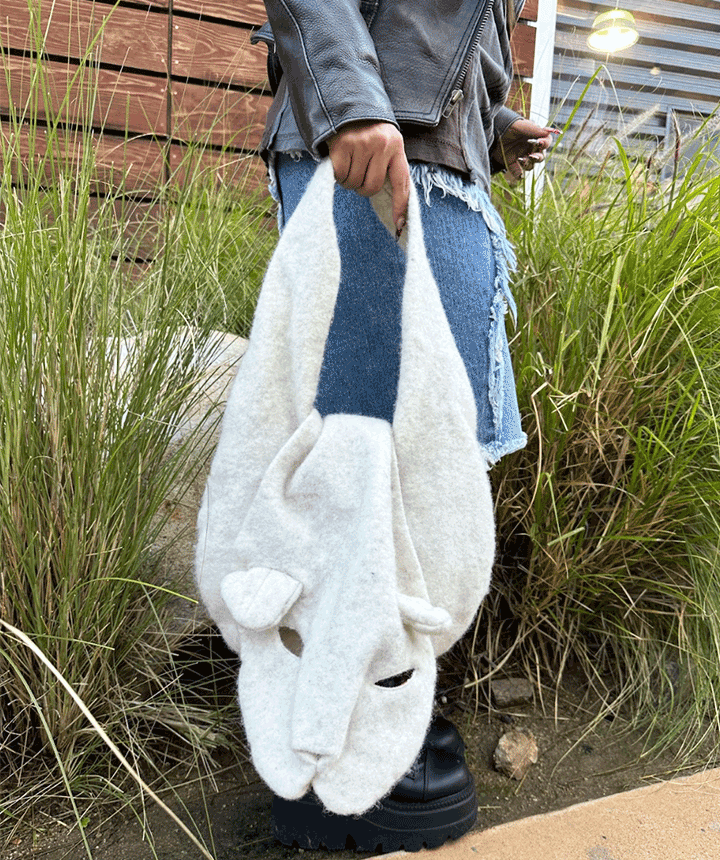 If you found a second hand statement piece that resonates with you in the items above, then our job here is complete! If you did not find what you were looking for here but we left you interested, visit our online store for more second hand staple items this winter!
How to Sell: https://2ndstreetusa.com/selling-guide
Shop Online:https://ec.2ndstreetusa.com/
Facebook: https://www.facebook.com/2ndstreetusa/
Instagram: https://www.instagram.com/2ndstreetusa/
TikTok: https://www.tiktok.com/@2ndstreetusainc