5. 10. 2022
New Store Lower East Side, New York
We are excited to announce the opening of our 5th location in New York, 2nd STREET Lower East Side. The grand opening date is this Saturday, October 8th from 11am to 8pm.
About the Store
The new store is located at 180 Orchard St in Lower East Side, New York. Check out the opening to buy or sell.

Come join us and get your hands on the grand opening items. We'll have a huge variety of items from luxury, streetwear, and vintage items to sneakers, handbags, and accessories.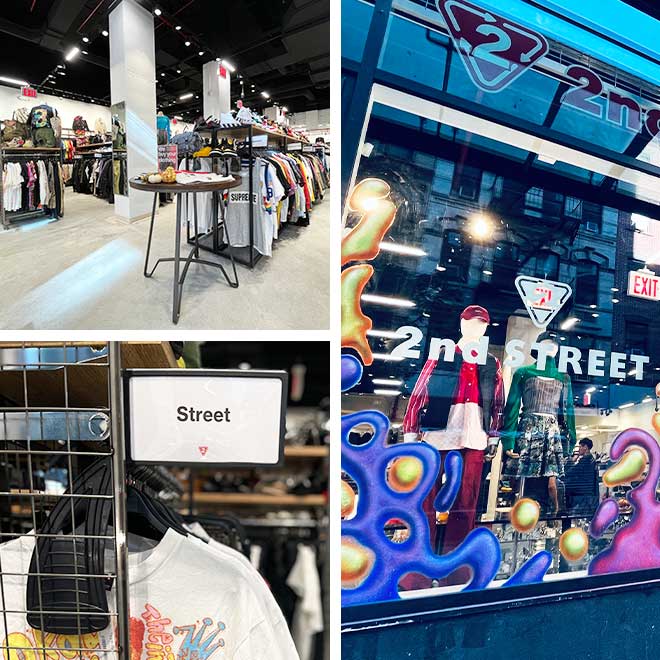 Lower East Side Exclusive
To celebrate the opening, we are stocking exclusive items for the Lower East Side Exclusive. Check out the launch date and times below.
In Store →
10/8 Saturday
11:00 am @Lower East Side
Online Store →
10/8 Saturday
6:00 pm EDT (3pm PDT)