15. 12. 2022
The Hot List 2022 Is Out Now
Hot List 2022
With the year wrapping up, we wanted to curate a special list of winners just for you so that you can get a better idea of what was hot and rare. Read details written by our merchandising team about the selections.
Some items chosen for the list are:
Rick Owens Tyrone Denim - Rare Item!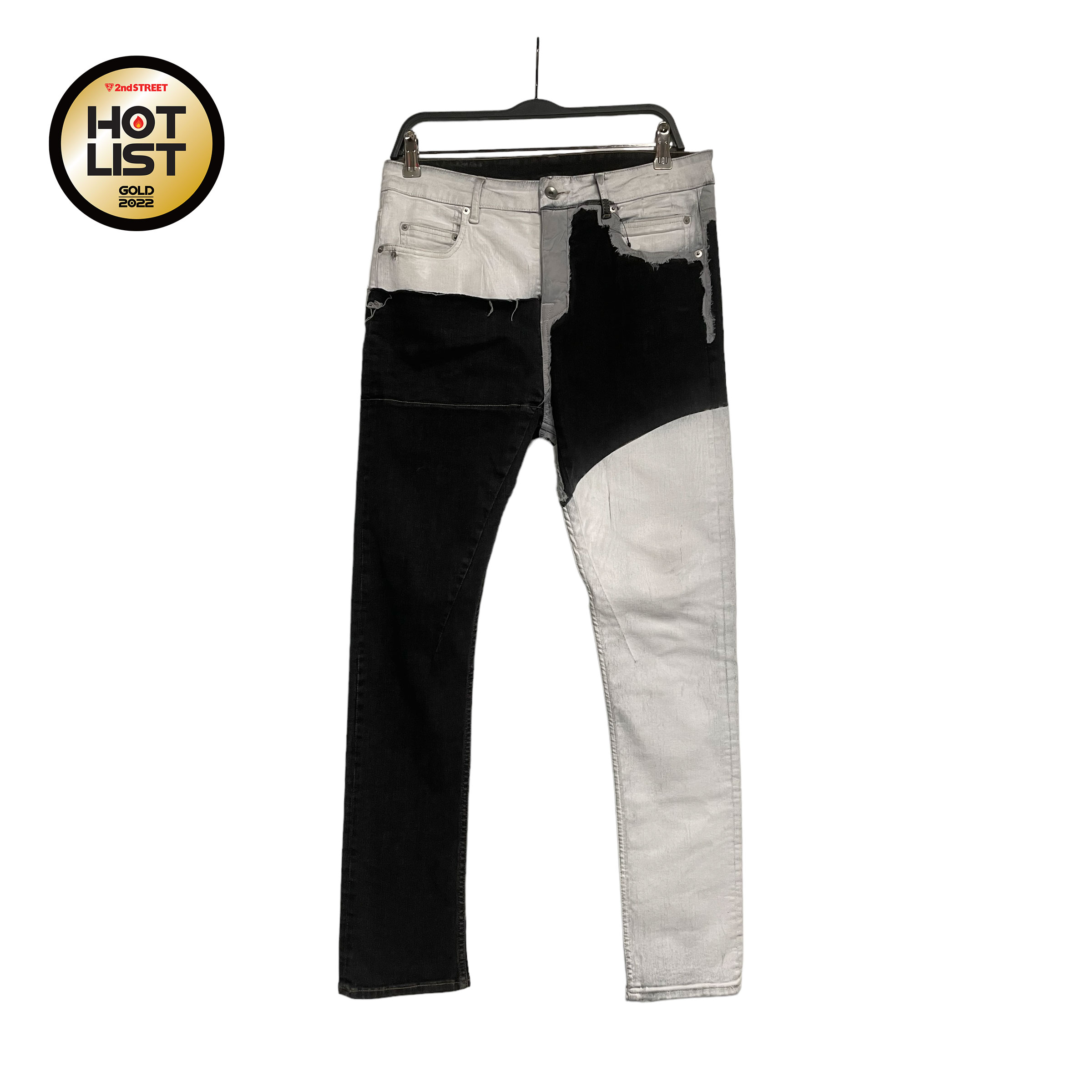 Rick Owens has become one of the most popular designer brands. It has been for a long time a classic brand but only recently has it gained mass popularity. Its most popular items are the sneakers but his clothing designs are nothing to push aside. He has made many crazy designs like these Tyrone jeans which feature 2 different colored legs and a crazy construction. These are essential for any Rick Owens fan!
CHANEL Deauville Tote Bag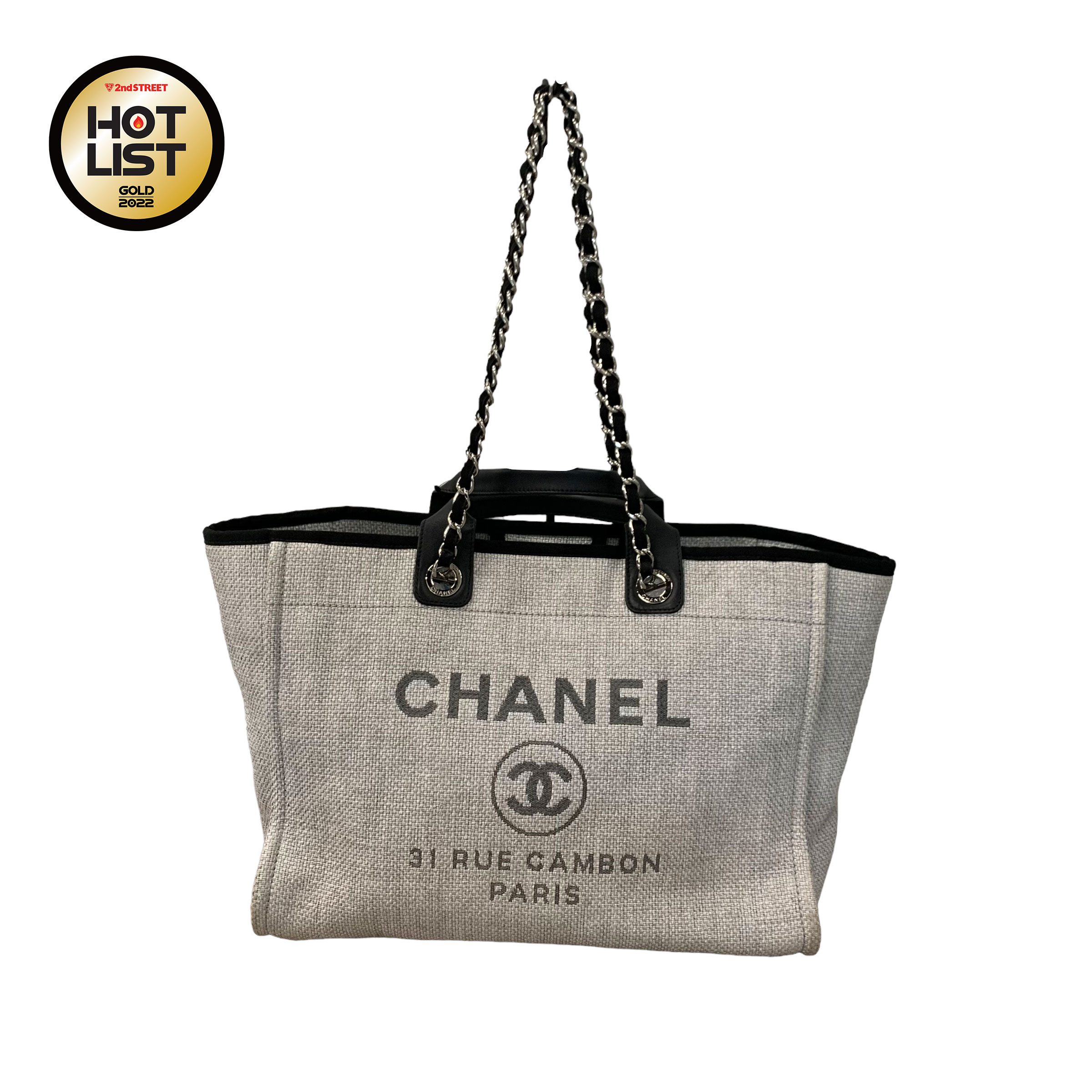 The Deauville bag made its first debut on the runway in Chanel's Summer/Spring collection in 2012. Named after a seaside resort, you will feel the summer vacation aesthetic with its raffia design. This bag gives you practicality with its spacious design and also holds history with the 31 Rue Cambon logo, which is the address of Coco Chanel's apartment and first boutique.
11 Boris Bidjan Saberi X Salomon - Rare Item!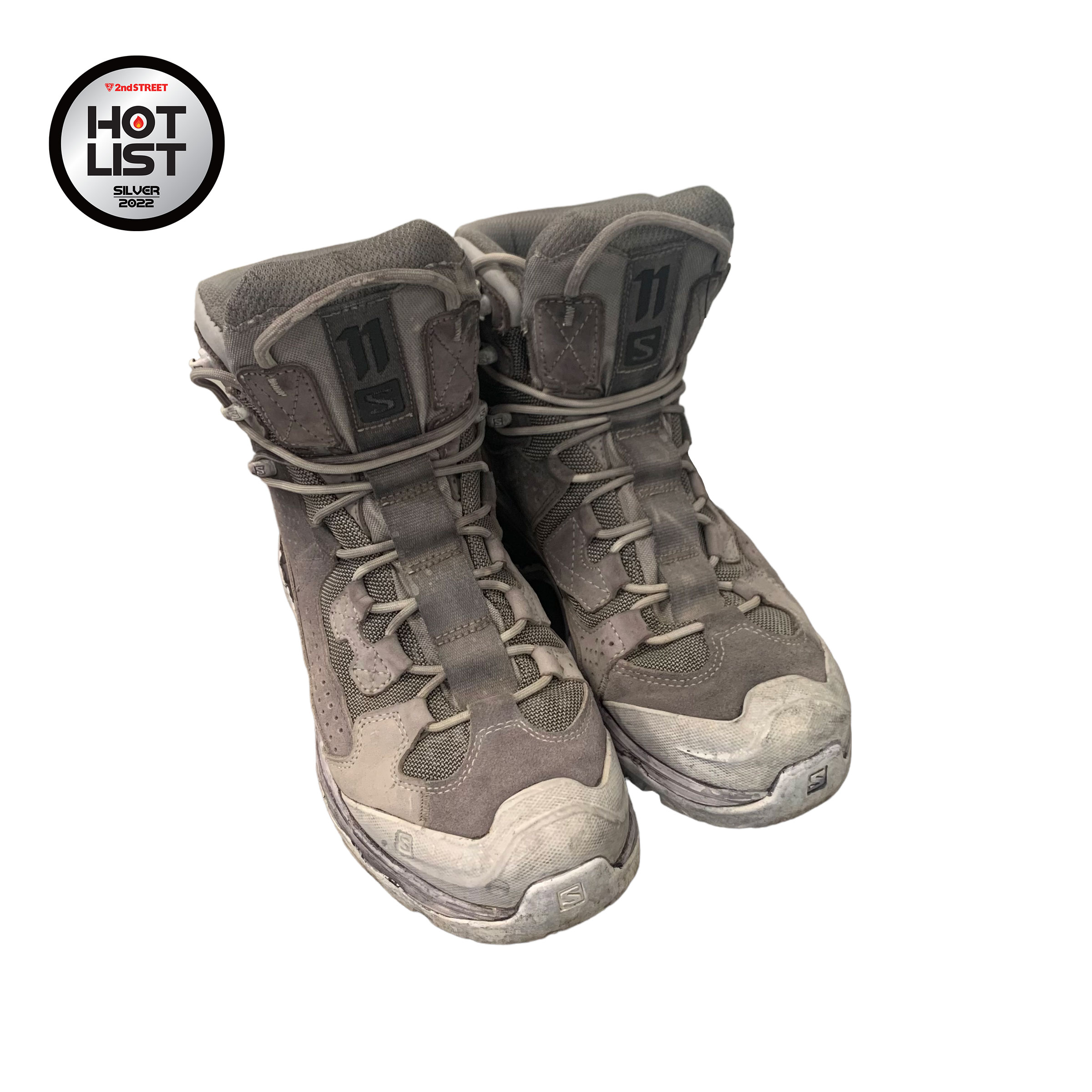 Inspired by Boris Bidjan Saberi's passion for numerology, his line 11 by BBS was launched at the 11th hour of the 11th day of the month and comprises 11 garments and 11 accessories. With streetwear at its heart, the line is all about limited editions, collaborations, and materials and treatments: think Japanese selvedge denims, heavy canvas, ripstop, translucent and other technical fabrics. He has continued this onto his collaborations with Salomon, like these Salomon 2 GTX boots in a gray dyed gore tex fabric. These are the perfect boots for hiking or for Casual use.
Check out the entire Hot List 2022 on the online site!
New Store in Dallas, Texas https://2ndstreetusa.com/article/22/11/28/new-store-deep-ellum-in-dallas-texas
Read About Assistant Store Manager Nadine https://2ndstreetusa.com/article/22/11/30/2nd-street-spotlight-nadine
Instagram: https://www.instagram.com/2ndstreetusa/
TikTok: https://www.tiktok.com/@2ndstreetusainc
We're Hiring!: https://2ndstreetusa.com/career