26. 12. 2022
2nd STREET Spotlight - Abigail
What it's like working for a secondhand clothing store in Los Angeles. Read the Q/A with Assistant Buyer, Abigail Medrano, who talks about what it's like working at 2nd STREET. Written by Kristine Banuelos
We're taking a break from highlighting 2ndSTREET's trendy clothing to shine a spotlight on 2ndSTREET's staff instead! You've gotten to know our inventory, now get to know someone who plays a role in helping with that process in both the Torrance and Costa Mesa locations - our Assistant Buyer, Abigail Medrano!
Q. What is the most unique part about working for 2ndSTREET?
A. Definitely the most unique thing about working for 2ndSTREET is the people I work with. I have never met such a great group of like-minded creative individuals anywhere else. It's definitely a very fun environment to be in, and I love it!
Q. How would you describe your personal style?
A. I would like to say that I like to wear whatever I feel most comfortable in, but I do think I gravitate towards a lot of quirky or trendy vintage pieces, which ultimately gives off a very indie girl aesthetic.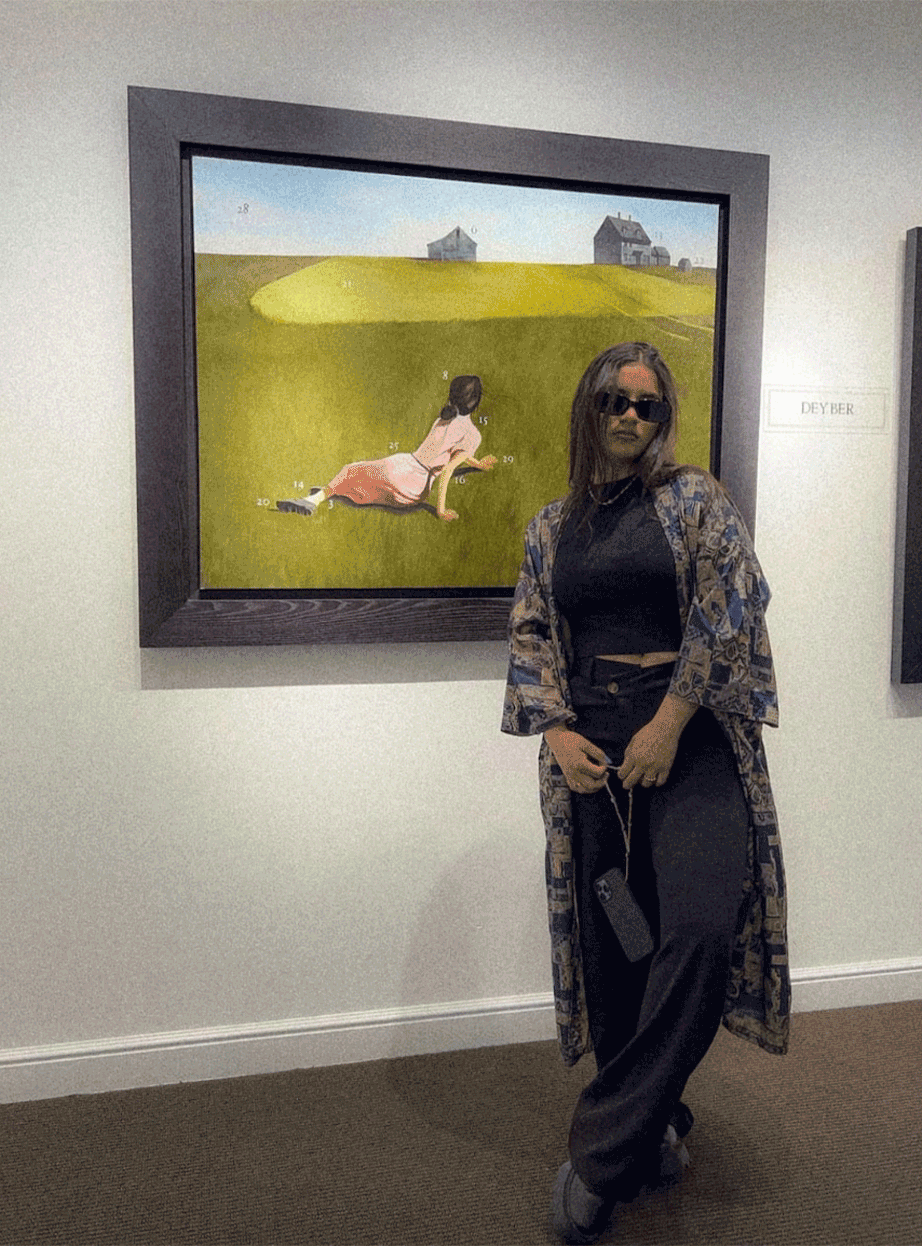 Q. Is there a current trend that you are fully onboard with?
A. I think the 2015 indie sleeves are making a comeback, and I'm all here for it!
Q. What is the best compliment you have ever received?
A. I think the best compliment I've ever received is that I have good music taste, because it's something internal rather than a physical trait. I've made so many great friends trying to share my music with others!
Q. Do you have any favorite designers that are carried in 2ndSTREET stores?
A. I really like the Hysteric Glamour pieces we buy in at 2ndSTREET because of the cool graphics the pieces carry, but for the most part one of my favorite things to shop for at 2ndSTREET is the super unique vintage items they carry!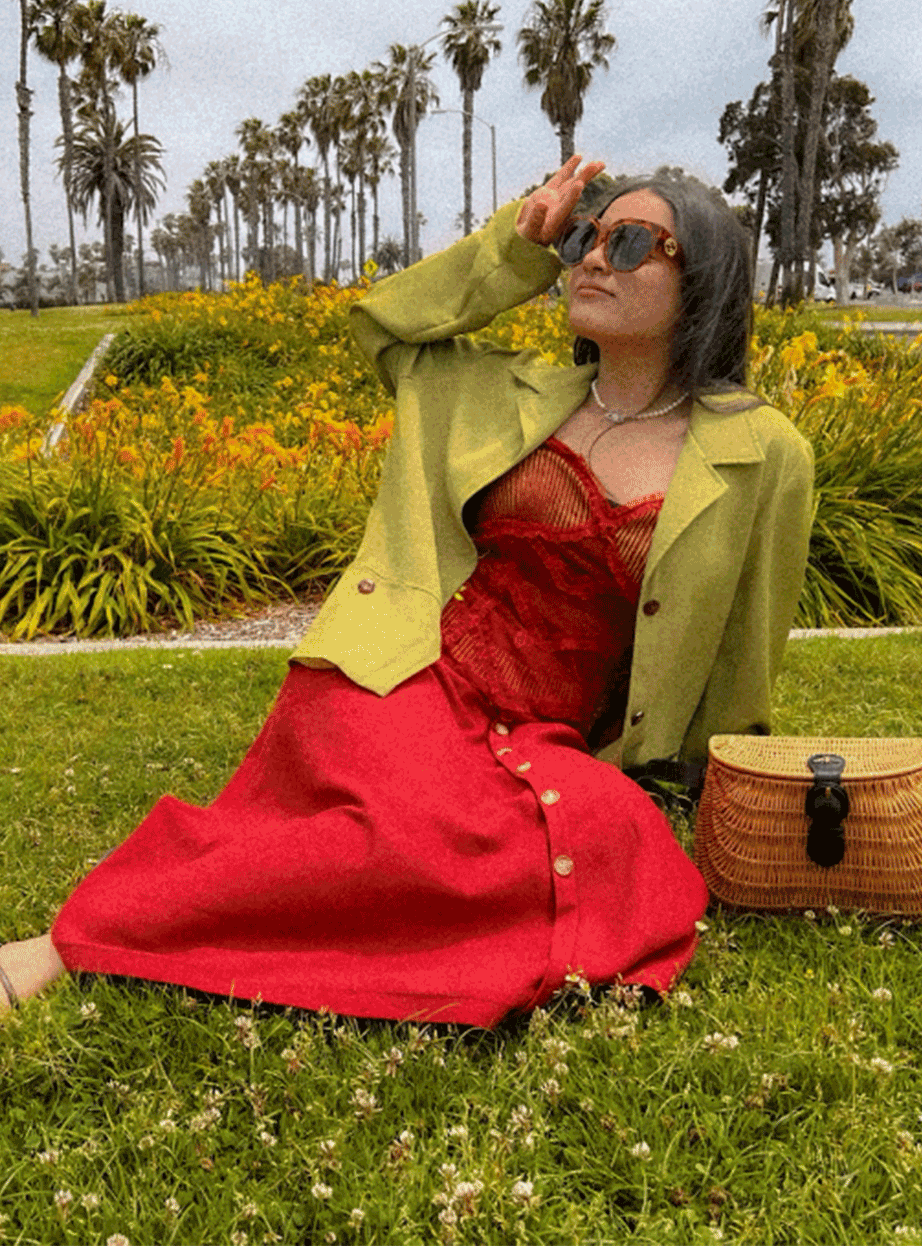 Q. Is there a life motto or memorable affirmation you live by?
A. Treat others how you want others to treat you!
Q. What's one thing people don't know about you?
A. I'm a very shy person, but I force myself to be outgoing so I don't seem anxious. Because of that, nobody really believes that I'm actually shy.
Q. What's your current favorite piece of clothing that you own?
A. I have this brown Ralph Lauren sweater vest I bought here at 2ndSTREET that I try to wear with everything I own because I just love it so much and it really pairs well with almost everything I own so there's that lol.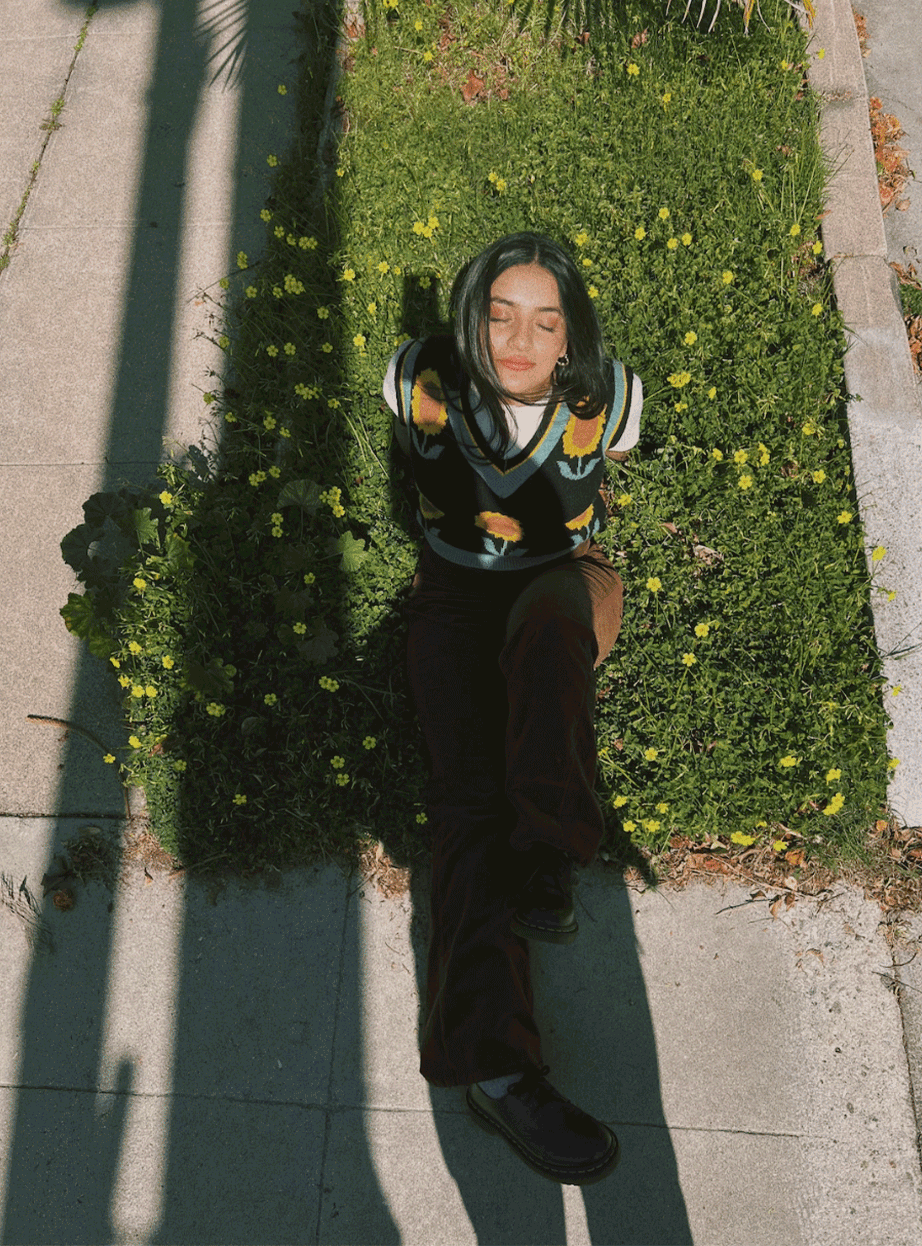 Q. What's a must-have clothing item everyone should own?
A. A sweater vest! I think these are very underrated, but I love how you can just throw them over anything and it will look like you put just a little bit more effort into an otherwise simple outfit.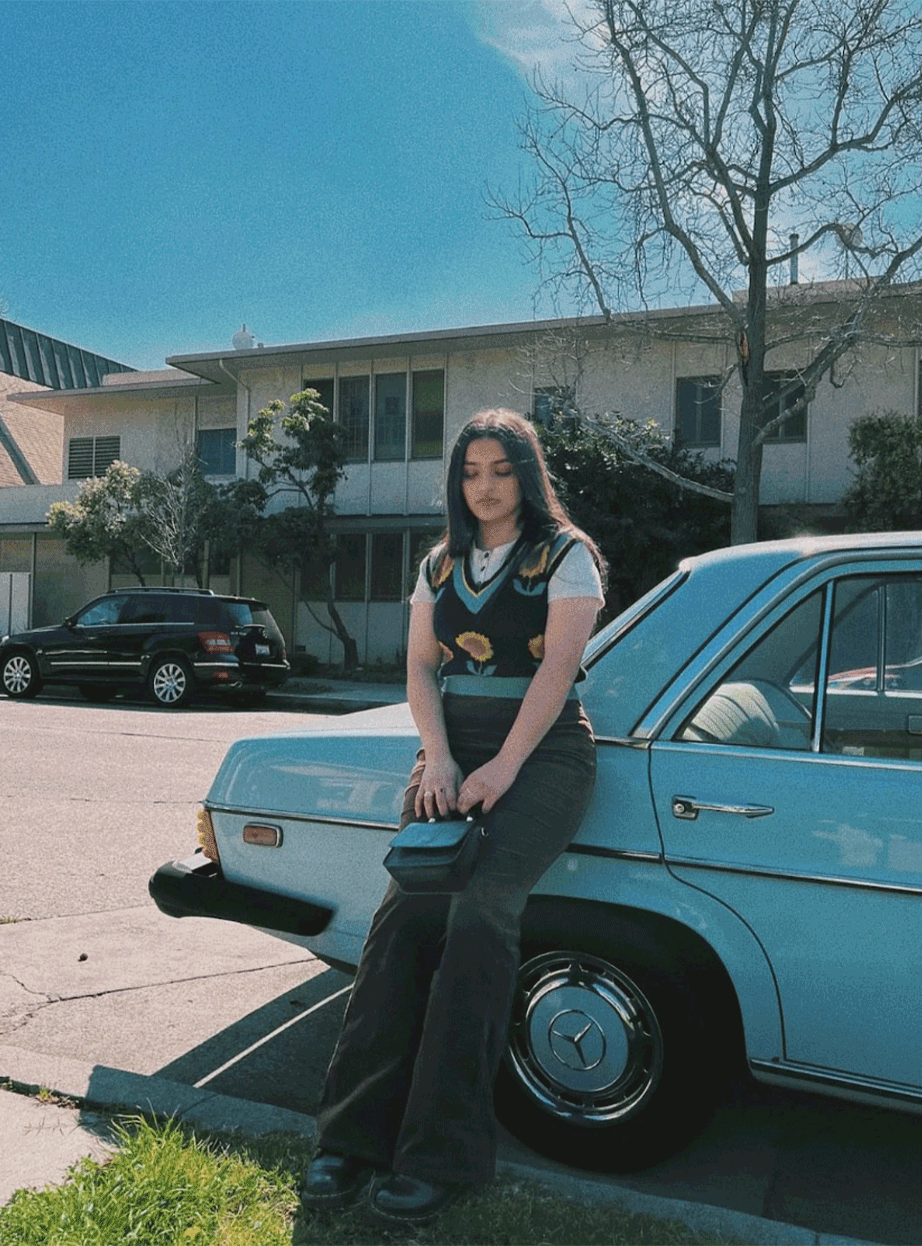 Q. What's the best piece of advice you've received?
A. "If it's meant for you it will find its way to you eventually." This is definitely one of the best things someone has told me because I feel like it can be applied to multiple aspects of my life. When things don't go my way, this specific phrase really helps me put things into perspective and it helps me keep myself grounded! It keeps me from trying to hold onto things that aren't meant for me and accepting what is.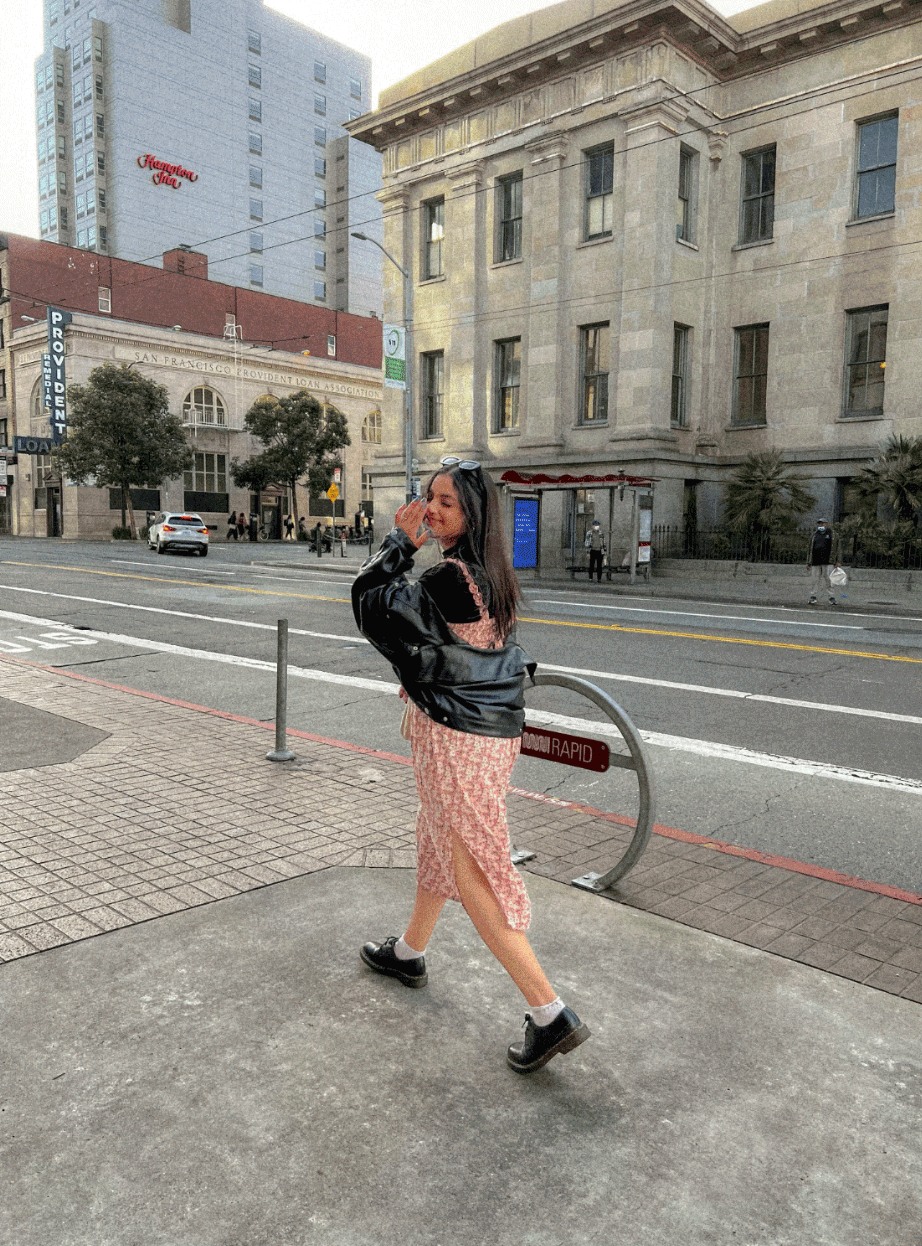 Meet the NY Artist: Read Blog
Hot List 2022: Read Blog
2nd Street Deep Ellum: Read Blog
Instagram: @2ndstreetusa/
TikTok: @2ndstreetusainc